This Page is Dedicated to Your Rides


Send in your pics and video links and we'll get them up !!!


These pics belong to dscjester on HBF, these are just plain Sick !!! Thanks Dave !!

The " Blue Thunder " has a RCMAX 70cc Thumper Motor !!!!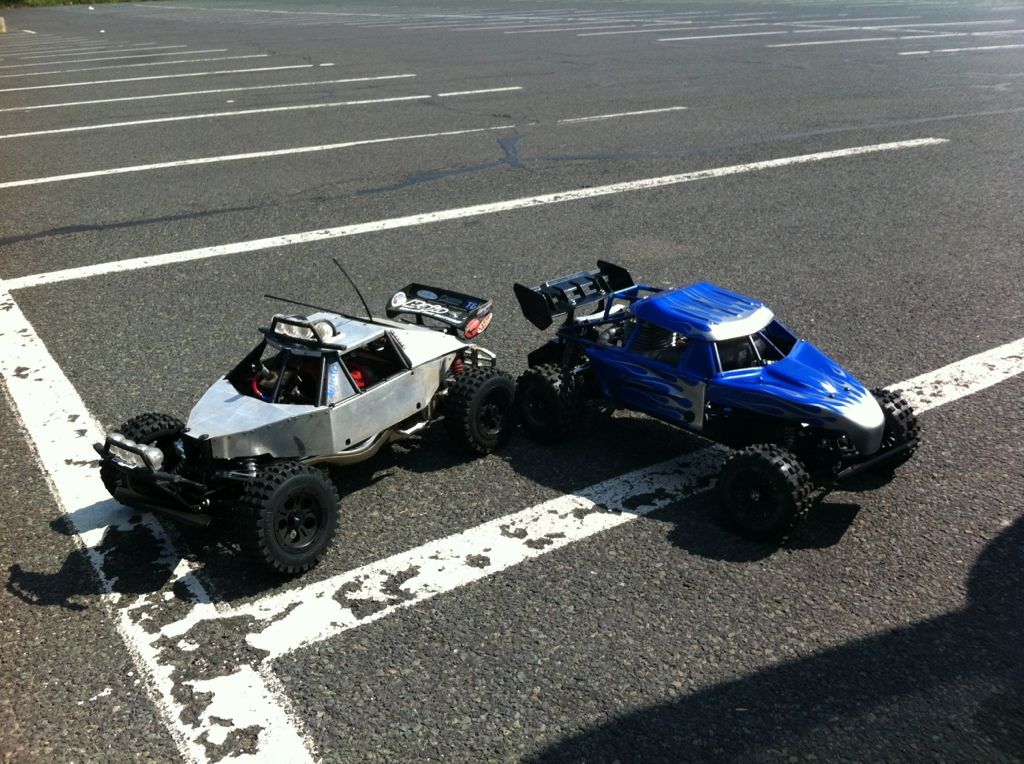 These pics are from MadDogDan Showing a different use of the IRP Wing
This is Just Sick !!




These Bad Boys Are From The North Carolina Gang, Justin, Leonard, and Carl .

They Aint No Stinkin' Shelf Queens, Built To Bash, Bash On Guys !!!


Justin's Ride



Leonard's Ride



Carl's Ride



Group Shot